Ted Cannon
Ted is an actor. Isn't that lovely?
Ted was the guest on Impro Talk with Mike Rock. Find it on your favorite podcast platform.
---
Ted was thrilled to perform IN-PERSON again as a new member of the Impro Company Ensemble!
Jane Austen Unscripted had a sold out run at the Garry Marshall Theatre this spring.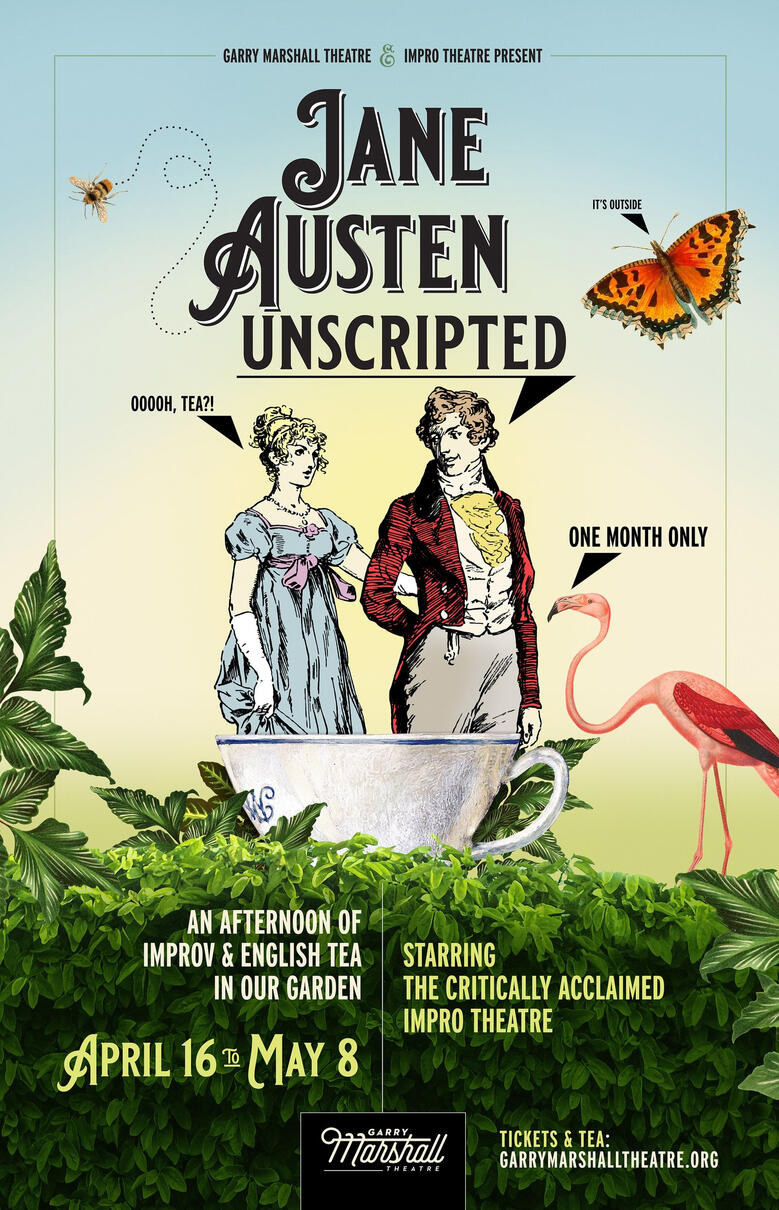 ---
Ted guest starred on an episode of the improvised podcast, SONDER. Look for it on all your favorite podcast platforms.
---
The short film Ted starred in, ADMAN, was a Vimeo staff pick, and featured on shots.net, Adweek, and Short of the Week!
Ted was the voice of the SILK Almond Milk, "Progress is Perfection" ad campaign!
---
Ted got sent to the bad place during the 2020 Super Bowl!